WE ARE AP&C
CALL NOW: +44 (0) 1635 521654
We capture the attention, grab the chance and promote your business.
We're storytellers and we align you with your customer base, wherever they are.
Marketing, design and printing all under one roof - you'll love what we do.
​Marketing, graphic design and printing.
FIRST LET'S
DISCOVER
We can only do our job if we know who you are, what you do and your business aims. We can then look at where your clients hang out and choose the most effective way to communicate with them - digital, social or hard copy. So if you need marketing, printing or graphic design services then please just drop us a line.
NOW LET'S ROLL
Pre-production
We can take a PDF ready to print and make that happen, we can start from the ground up with our amazing design studio taking your brief or we can discuss your goals and what you wish to achieve from your marketing spend. If you have a project to discuss we can book a call or visit with one of our expert client services team.
lights, camera
execution
Online or on paper, we do it all; large banners, marketing automation, a swift brochure for an event or a year long lead generation plan - plus we almost invented managed social. We are your one stop shop for showcasing your business and meeting your growth targets. And, after all these years, we still love print and all it can offer.
MEET US




Apple Print and Creative is a full service marketing agency with over 34 years of experience helping our clients sell their products and services. From our humble beginnings as a "Print Shop" in 1986, leading on to building our first commercial "Electronic Brochure" on the World Wide Web in 1994 for English China Clay, we have now added all forms of marketing to our portfolio.

In-house we boast a 25 strong team of professionals covering Account Management, Project Management, Events, Telemarketing, Graphic Design, Planning and Strategy, Development and Technical Build along with a fully staffed Print Engine Room for all our client's events, banners and brochures. Add this to our lead tracking marketing automation platform and sales lead portal, our clients see the results of the marketing programme in real time.
We're the team behind the screen.
We make things. Lets work together.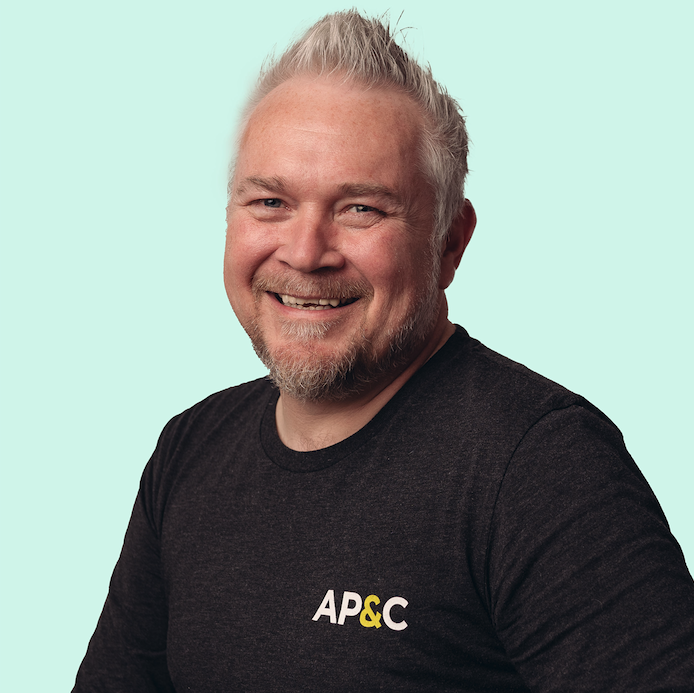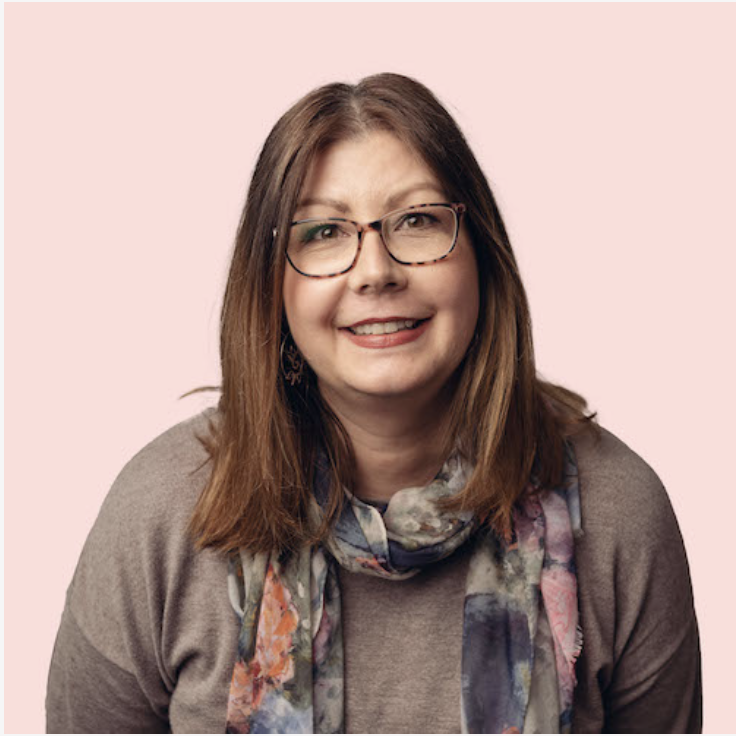 ELAINE BERGMAN
Finance Director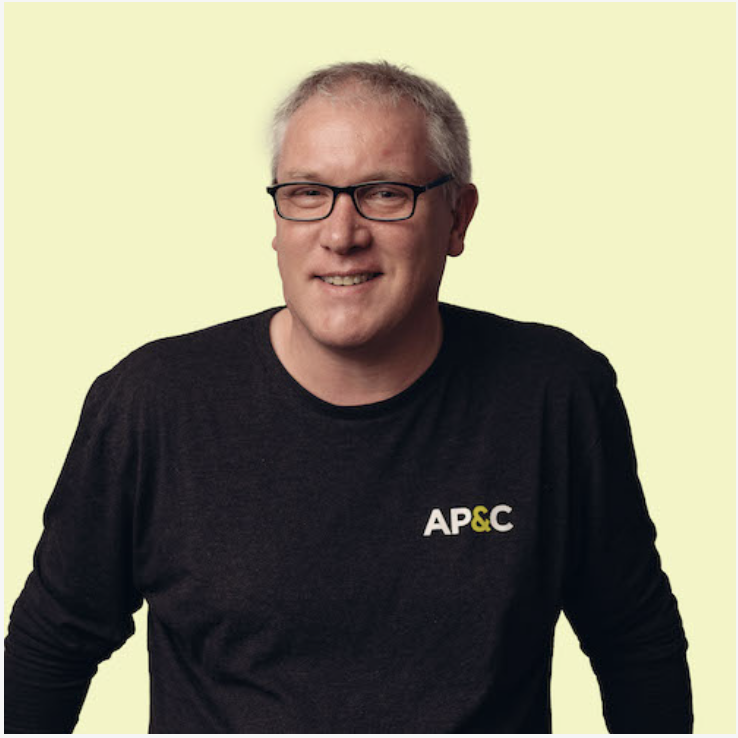 JOHN MORGAN
Client Services Director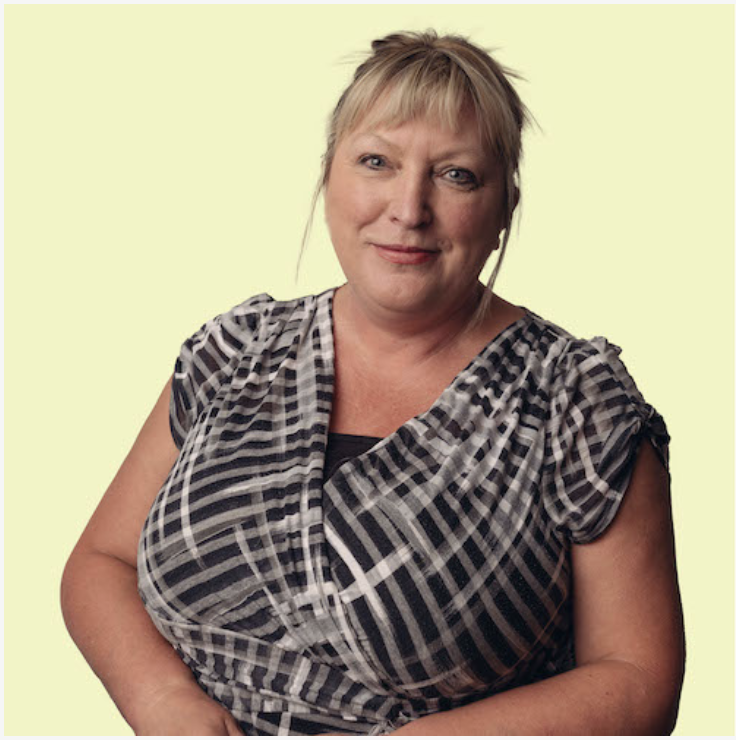 MAUREEN SADLER
Client Engagement Director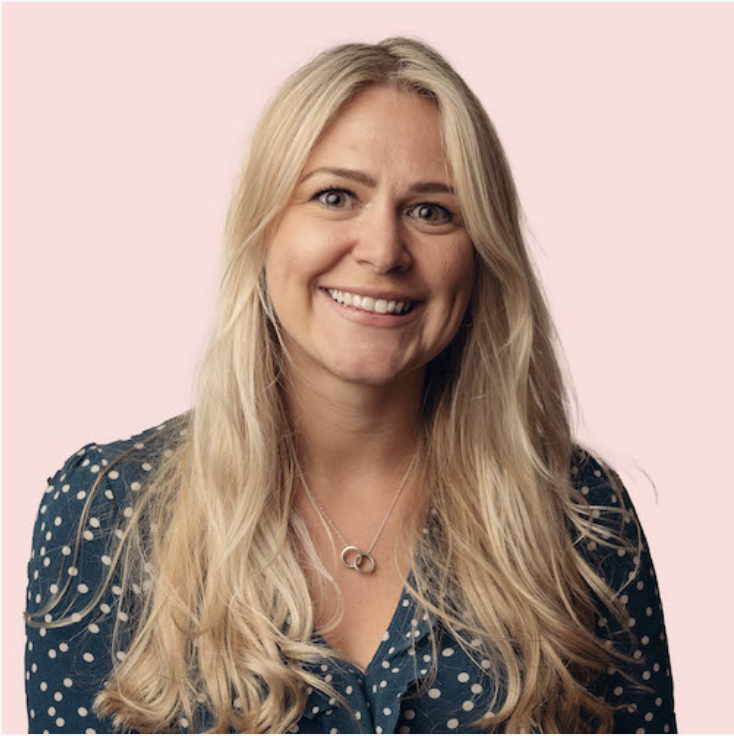 VICTORIA WALKER
Marketing Director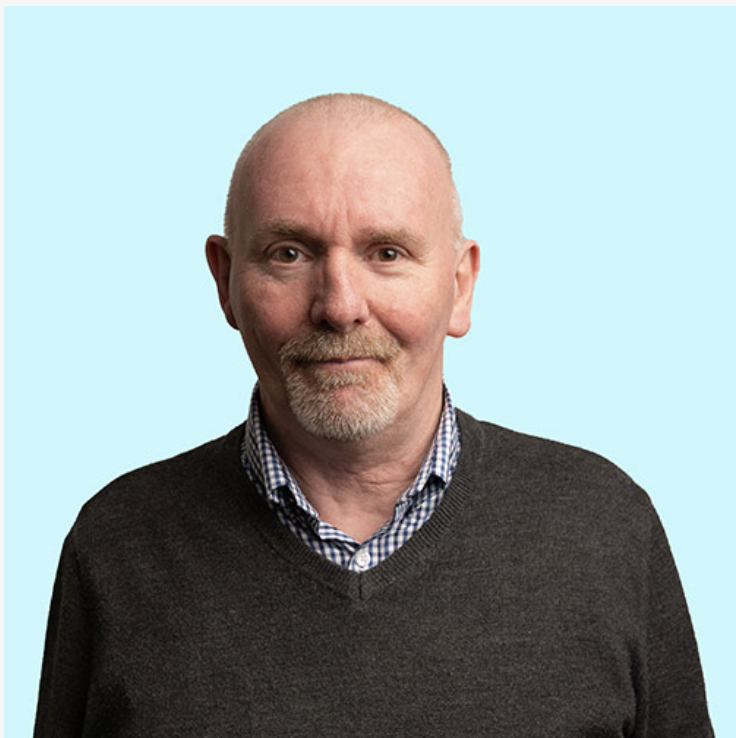 DEREK ARMSTRONG
Head of Production
MARKETING // DESIGN // PRINT // LOGISTICS


POWERED BY SERVICE
Service you can rely on
If you need help or advice with any aspect of marketing, graphic design or printing please fill in our form and we will come back to you with an answer.

If your need is urgent please call our main office on 01635 521654 and one of our team will be happy to help.